The resources on this page are going to be different from other pages because they combine the Word of God along with praise and worship to bring you into God's presence.  Over the years, the Fieldings have found that praise brings His presence and worship brings His miracles — for In His Presence — we are healed and made whole — In His Presence all things are new.
So sit back and as you listen, may you meet Jesus face to face as you enter Into His Presence.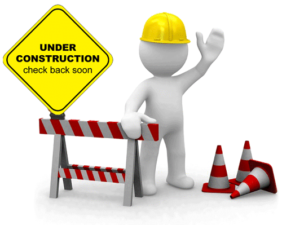 In development, contact us for more information.