The Bible shows us that an altar is a place where we have a personal encounter with God and thus Altar Ministry Training is teaching and training us how to help others have a personal encounter with God too – so that they can be healed, comforted, delivered and set free.
There are 10 lessons that contain both audio teachings and printed materials that will help you learn how to pray with someone who comes to an altar or comes forward for prayer.  If you don't know how to pray, or even what to say, these lessons will answer your questions.
Please use these materials to help train yourself and others for the work of the ministry.  For Jesus has commanded us to "Heal the sick, cleanse the lepers, raise the dead, cast out demons. . . ." Matthew 10:8.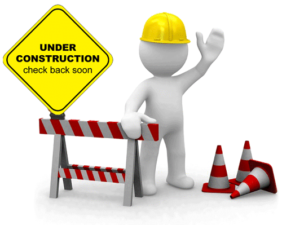 In development, contact us for more information.